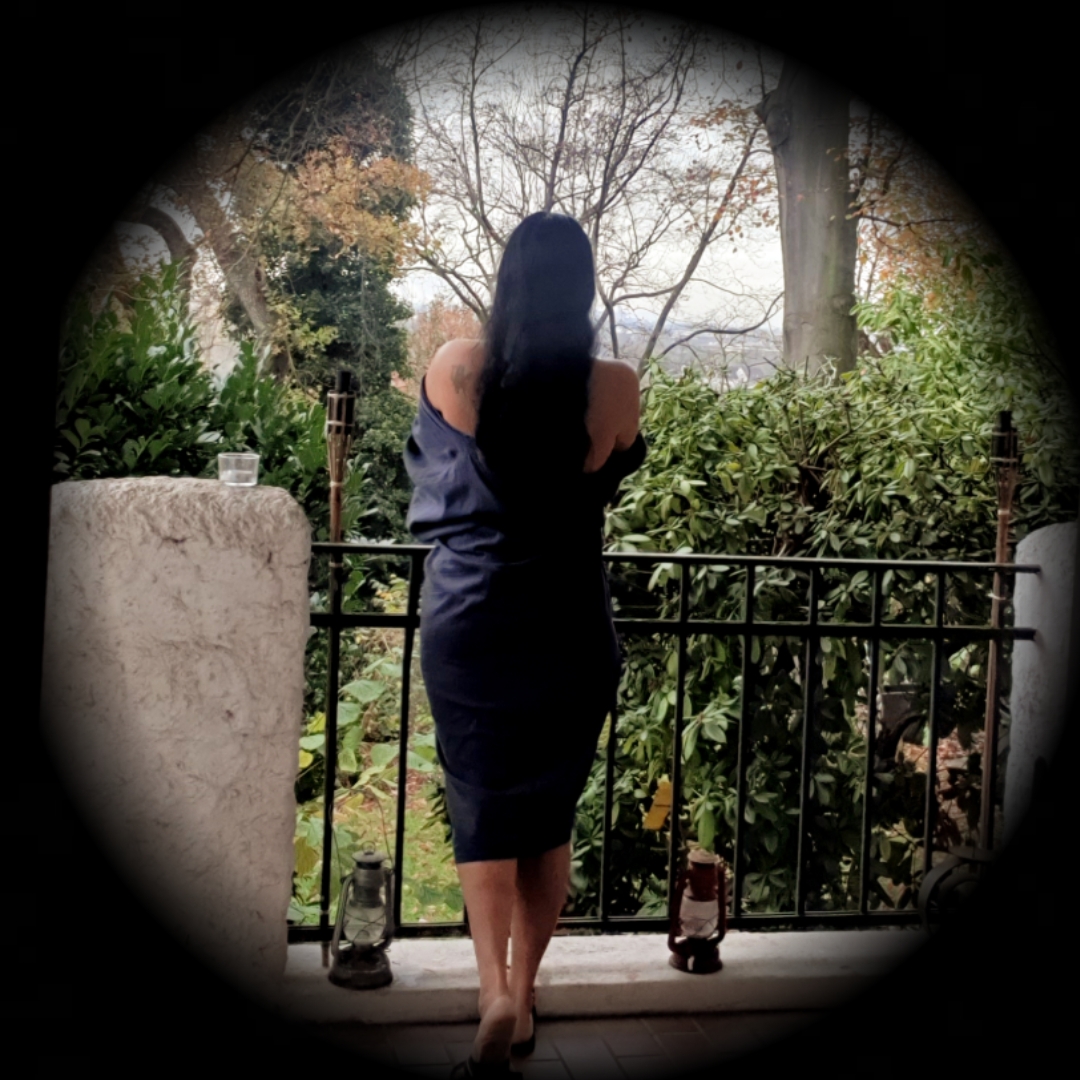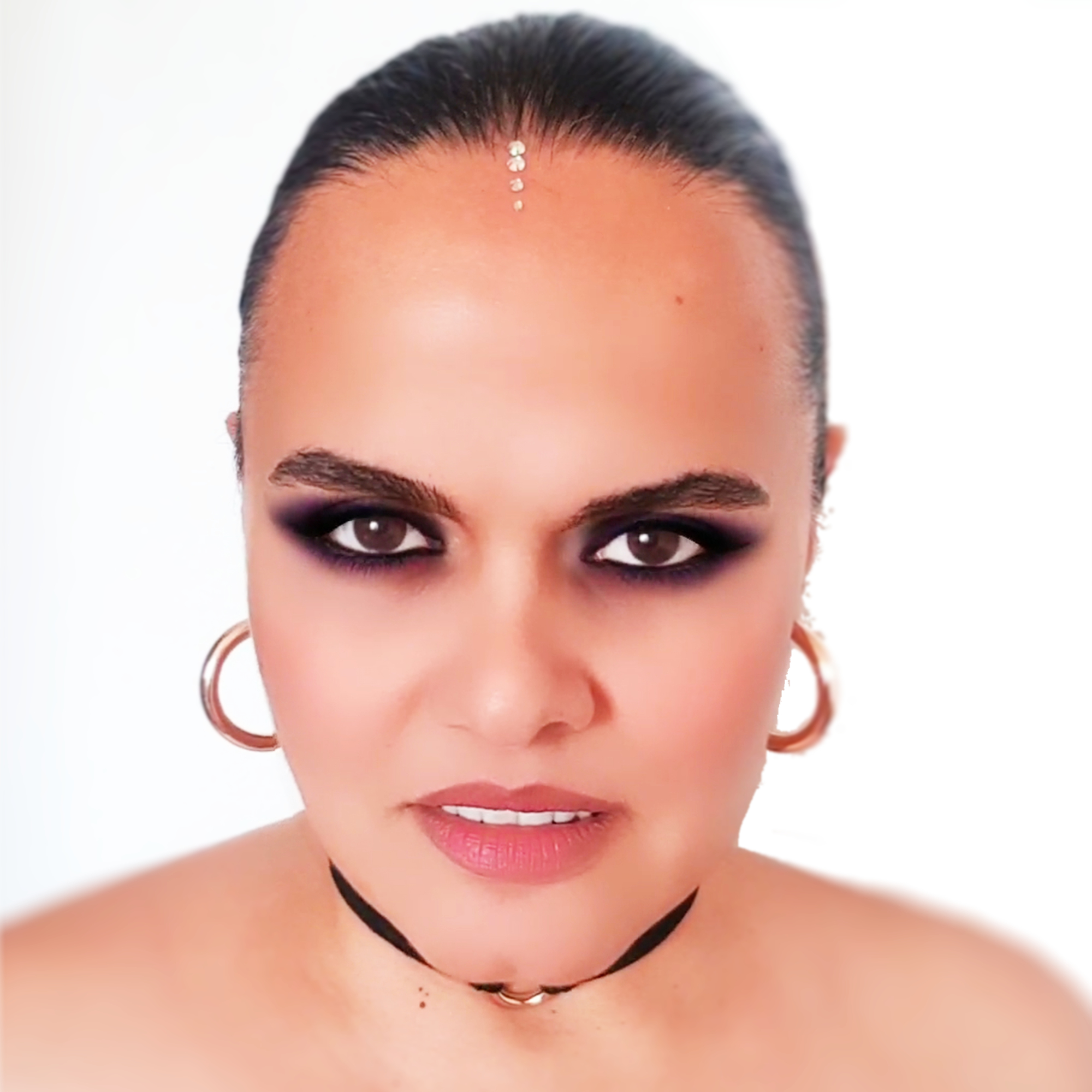 "You know what music is? God's little reminder, that there's something else beside us in this universe; harmonic connection, between all living beeings, everywhere, even the stars."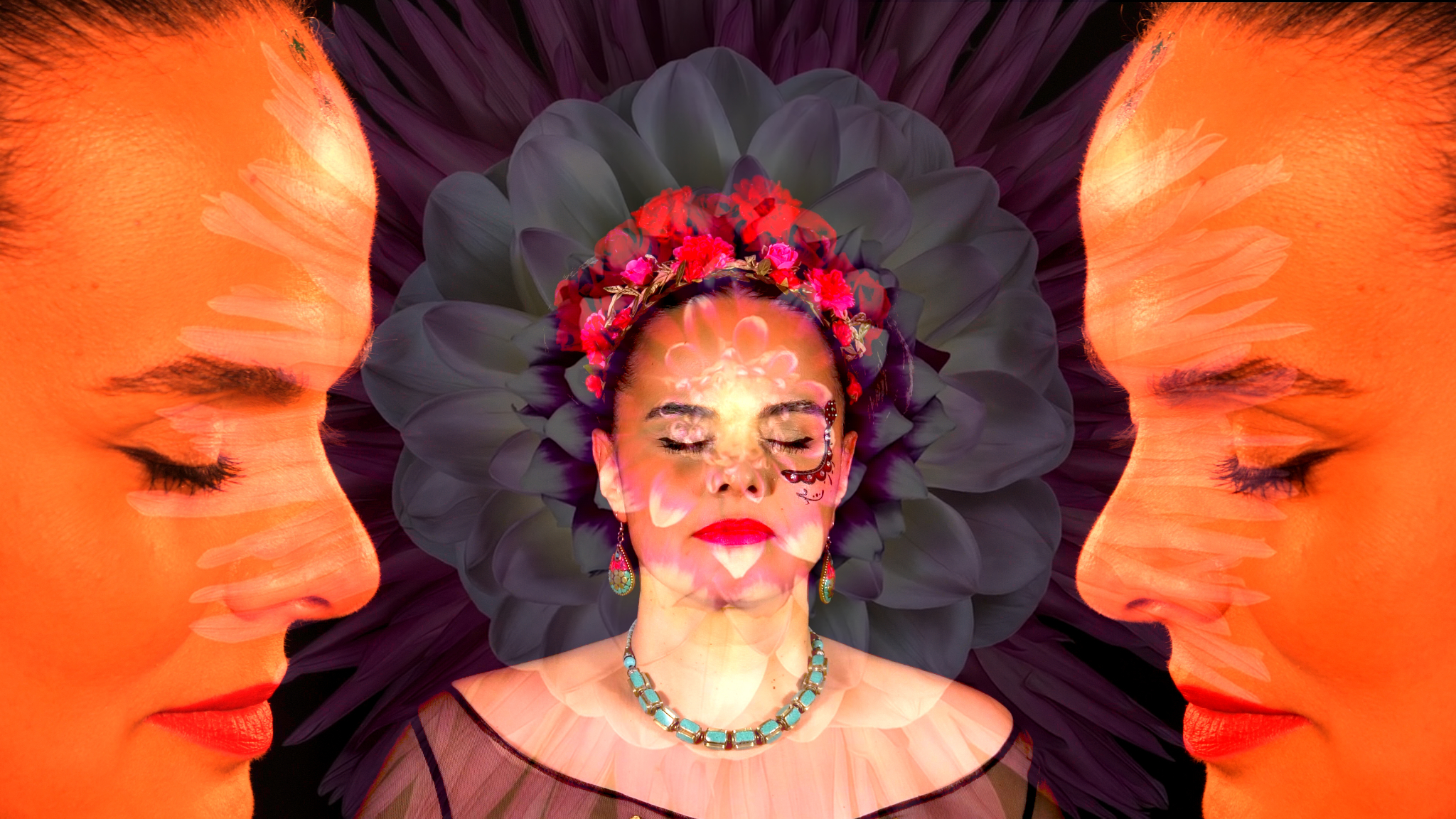 "Nothing is worth more than laughter... It is strength to laugh & to abandon oneself, to be light."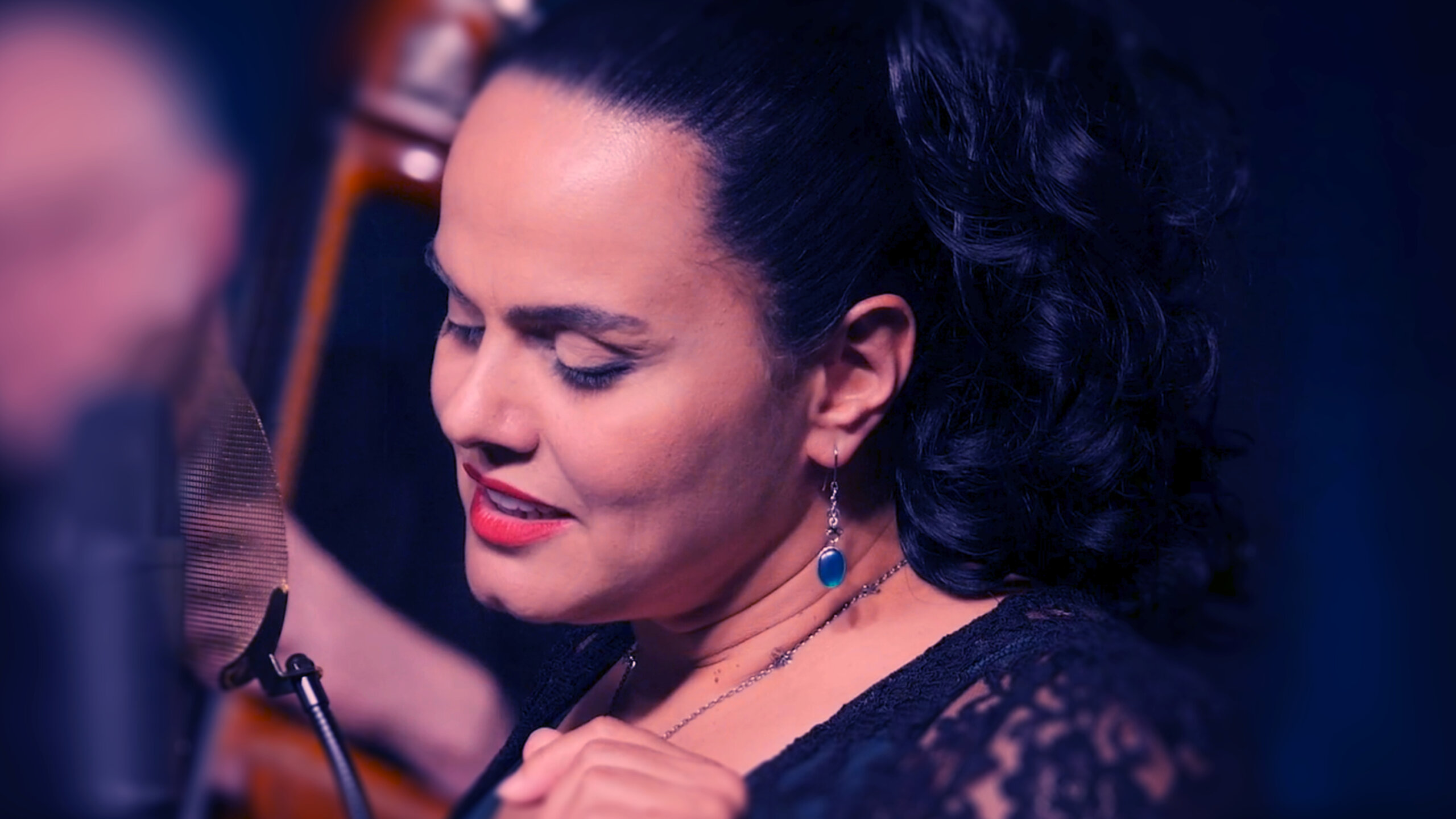 "Jazz is not just music... it's a way of life, it's a way of being, a way of thinking."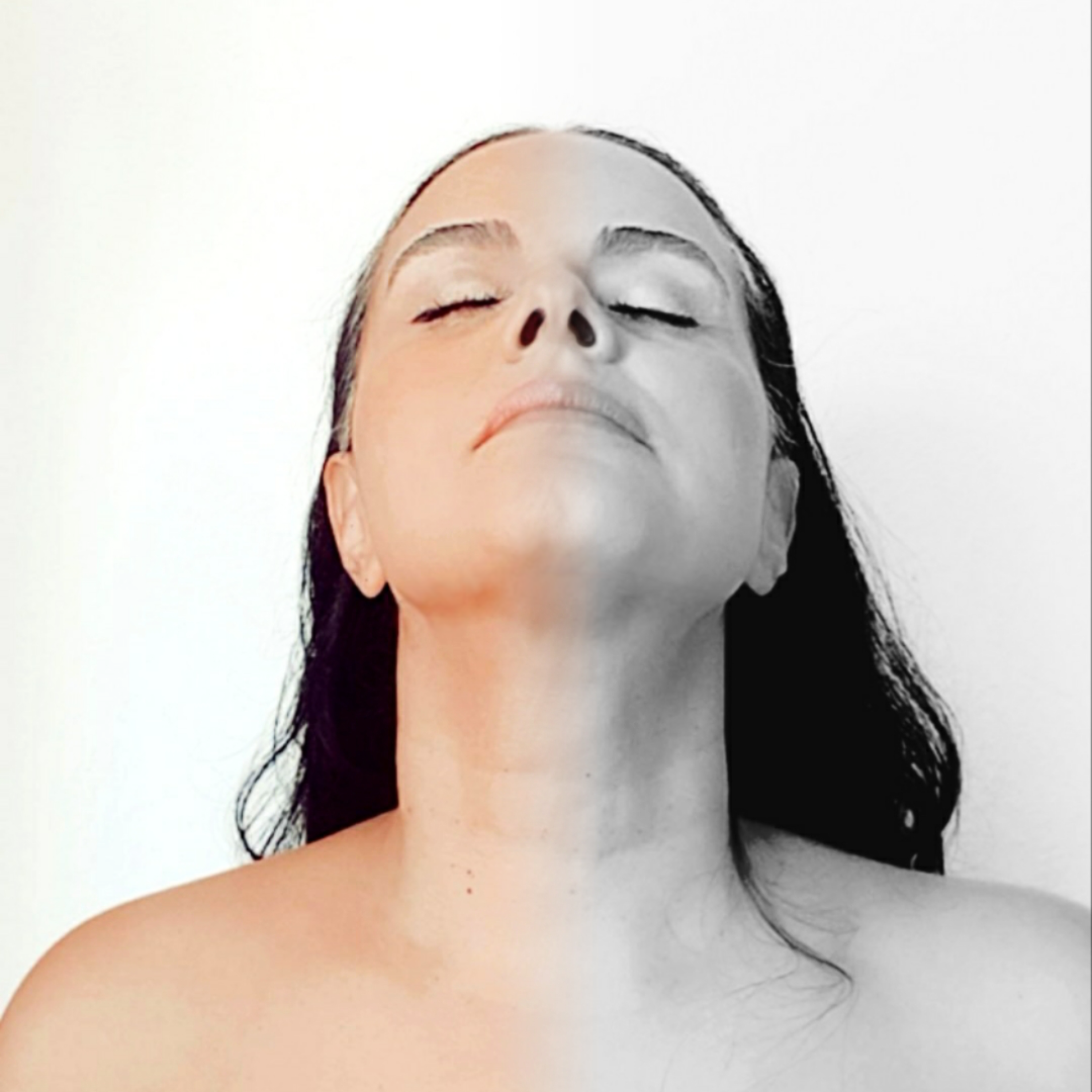 "Music can change the world."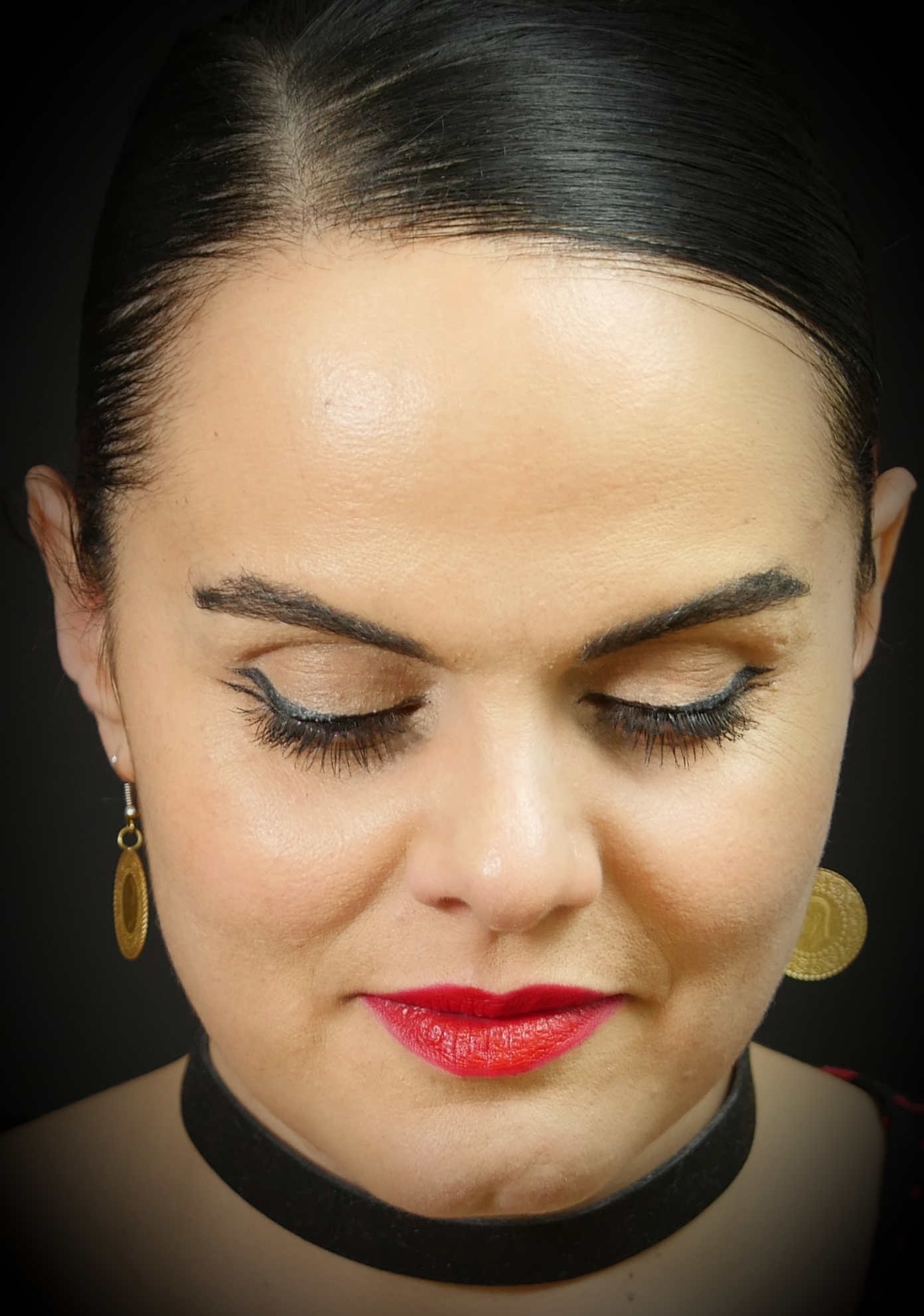 "One good thing about music: When it hits you, you feel no pain."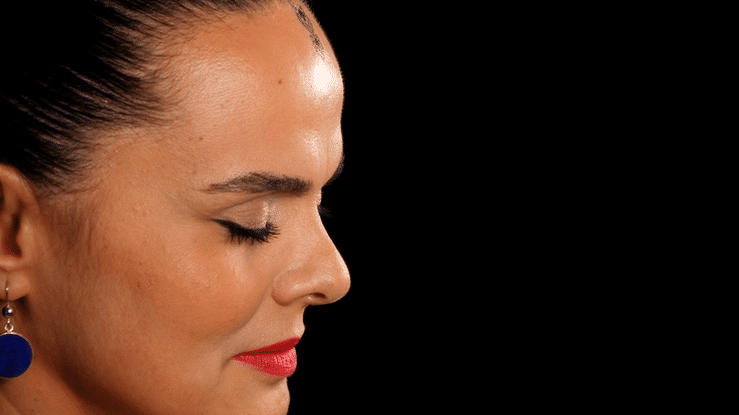 "If I where not a physicist, i would probably be a musician. I often think in music. I live my daydreams in music. I see my life in teams of Music."





J'ai deux amours – Josephine Baker